Without question, the most consistent behavior concern we've heard from parents and providers over the years is, "(my child) just doesn't listen!"
But what if at least some of these intensely frustrating behaviors are not acts of intentional defiance and could be avoided with a few well-placed adjustments?
This mini-course for parents, caregivers, and educators takes a look into some of those fundamental adjustments, including a few essential behavior principles that can help you:
Improve behaviors by adjusting how directions are communicated
Be more prepared to face the (normal and inevitable) challenges of parenting
Increase your overall confidence and credibility as a parent or caregiver
Be mindful in your efforts to teach important life skills that will set your child up for long-term success!
Meet Your Instructor:
Dr. Brett Patterson is a Clinical Psychologist with over 25 years of experience working with adults, adolescents and children in various inpatient and outpatient settings. He has been providing mental health and behavior support services to families and educators throughout Southern California since 2002.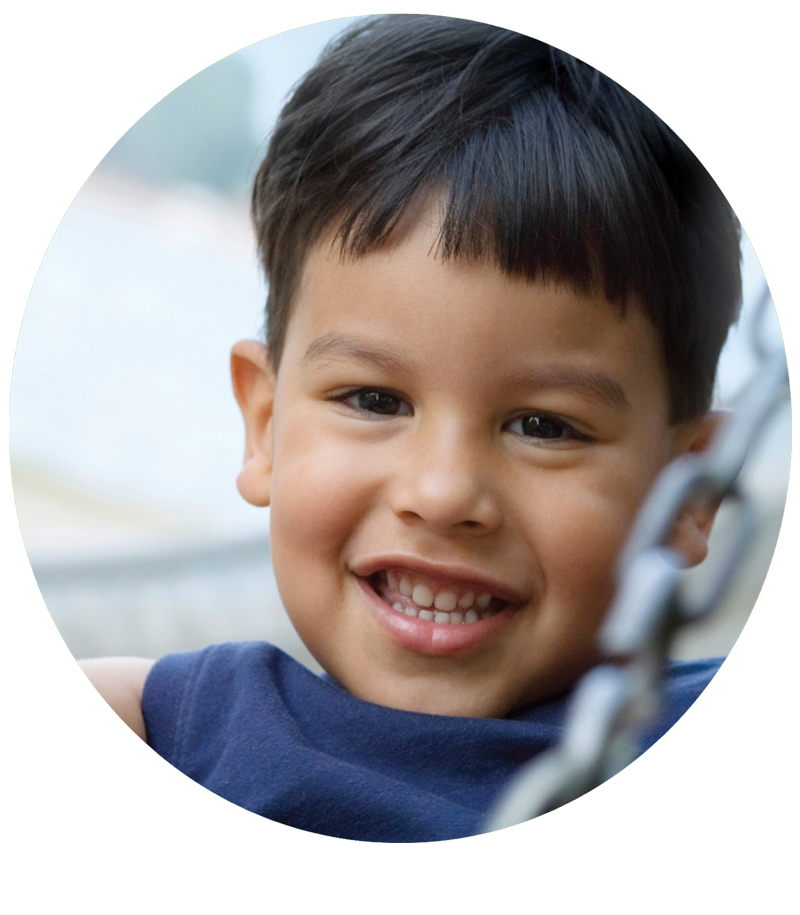 Why Child Behavior
Pathways? 


Child Behavior Pathways (formerly known as CUIDAR for Attention and Learning) has been providing quality behavior support services to thousands of families and early education providers since 2002. Our program focuses on early intervention services for young children by supporting:
Effective behavior management strategies for parents and teachers
Improved relationships in the child's home and school environments
Sustainable prevention and early intervention programs in the home and throughout the community
Our developmentally appropriate services are designed to help caregivers better understand and nurture positive relationships with their children, improve family functioning and effectively manage challenging behaviors.  
Supporting Families Through Additional Online Pathways