"How can I get timeouts to work for my child?"
This happens to be one of the more common questions we've heard from frustrated parents who are overwhelmed and struggling to find ways to manage their child's difficult behaviors. 
In this video course we address that question by offering more than just the basic "how to use a timeout" information often found in other online resources. Instead, we emphasize the importance of using timeout as just one part of a comprehensive behavior support process; a process that starts with a plan for encouraging positive behaviors, thereby making timeouts an intervention of last resort. 
Simply put, the most effective use of the timeout strategy starts with a plan for decreasing the need to actually use it!
However, we also recognize that there are still likely to be occasions where the timeout tool may be useful for responding to certain challenging behaviors. When faced with those challenges, we want to be sure you and your child are prepared to go through that process safely and effectively.
Participants in this course will be provided with examples and demonstrations of a step-by-step script that will help navigate a firm, neutral and consistent approach for applying this strategy when needed. The curriculum also includes several role-play vignettes (with follow up discussions) demonstrating how to teach the timeout process to a child, as well as ways to remain consistent with a child who may be argumentative, out-of-chair, or physically resistant.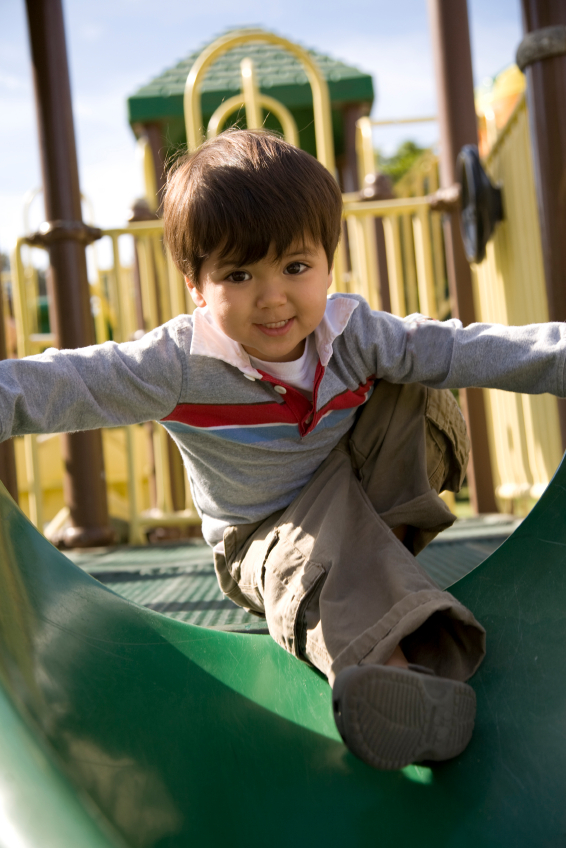 Why Child Behavior
Pathways? 


Child Behavior Pathways (formerly known as CUIDAR for Attention and Learning) has been providing quality behavior support services to thousands of families and early education providers since 2002. Our program focuses on early intervention services for young children by supporting:
Effective behavior management strategies for parents and teachers
Improved relationships in the child's home and school environments
Sustainable prevention and early intervention programs in the home and throughout the community
Our developmentally appropriate services are designed to help caregivers better understand and nurture positive relationships with their children, improve family functioning and effectively manage challenging behaviors.  
Frequently Asked Questions
Is it okay to use timeouts with my child?
Timeout may be one of the most controversial behavior intervention strategies for parents and educators. It also happens to be one of the most researched, with decades worth of data supporting its effectiveness as a tool for responding to and discouraging challenging behaviors WHEN APPLIED CORRECTLY. Even some of the most vocal critics have acknowledged that "(timeout) is an overall approach supported by the research as helpful for many children" when utilized properly (Siegel & Bryson, 2014b). 
What can I expect to get out of this course?
This course will help set parents and caregivers up for success by:
Sharing the fundamental keys to correctly apply the timeout strategy using a process supported by various professional organizations, including the American Academy of Pediatrics and the American Psychological Association
Identifying how and where timeouts fit within a more comprehensive behavior support plan
Knowing the 10 Essential Steps for an effective timeout when one is faced with challenging behaviors 
Seeing the 10 Essential Steps applied through video demonstrations and step-by-step reviews
How do I know this course contains accurate and up-to-date information regarding timeouts?
This course has been put together by a team of clinical behavioral health professionals with decades of teaching (and successfully applying) comprehensive behavioral support strategies for thousands of parents, educators and early-childhood professionals
The curriculum is based on nearly half a century of research validating the long-term effectiveness of timeouts as a part of comprehensive behavior support strategy.
The documented benefits of a properly used timeout technique include*:
Significant reductions in challenging behaviors
Enhanced demonstration of self-control
Healthier emotional regulation skills 
Improved parent-child relationships
Information is consistent with the American Academy of Pediatric's recommended usage of timeouts as "

as an effective disciplinary measure

"
*Citations available upon request
How long will I be able to access the course after purchase?
You will have full access to the course content for one year from the date of purchase.
Supporting Families Through Additional Online Pathways